Date/Time
Date(s) - Wednesday, October 25, 2023
3:30 pm - 7:00 pm
Location
Busch's Market #1205
Categories
Brand: Leelanau Cellars
The Jacobson family founded Leelanau Cellars in 1974 in one of its Leelanau County cherry orchards, believing Northern Michigan would be a great place to grow wine grapes and produce wine.
+40 years later, the winery is still family owned and operated.
Over the years, the tasting room has grown into a popular attraction, now greeting over 40,000 visitors annually on the sandy beaches of Grand Traverse Bay.
Distributing 200,000 cases annually, the Leelanau Cellars brand is easily recognizable in retail stores and restaurants throughout the state of Michigan and surrounding Great Lakes region.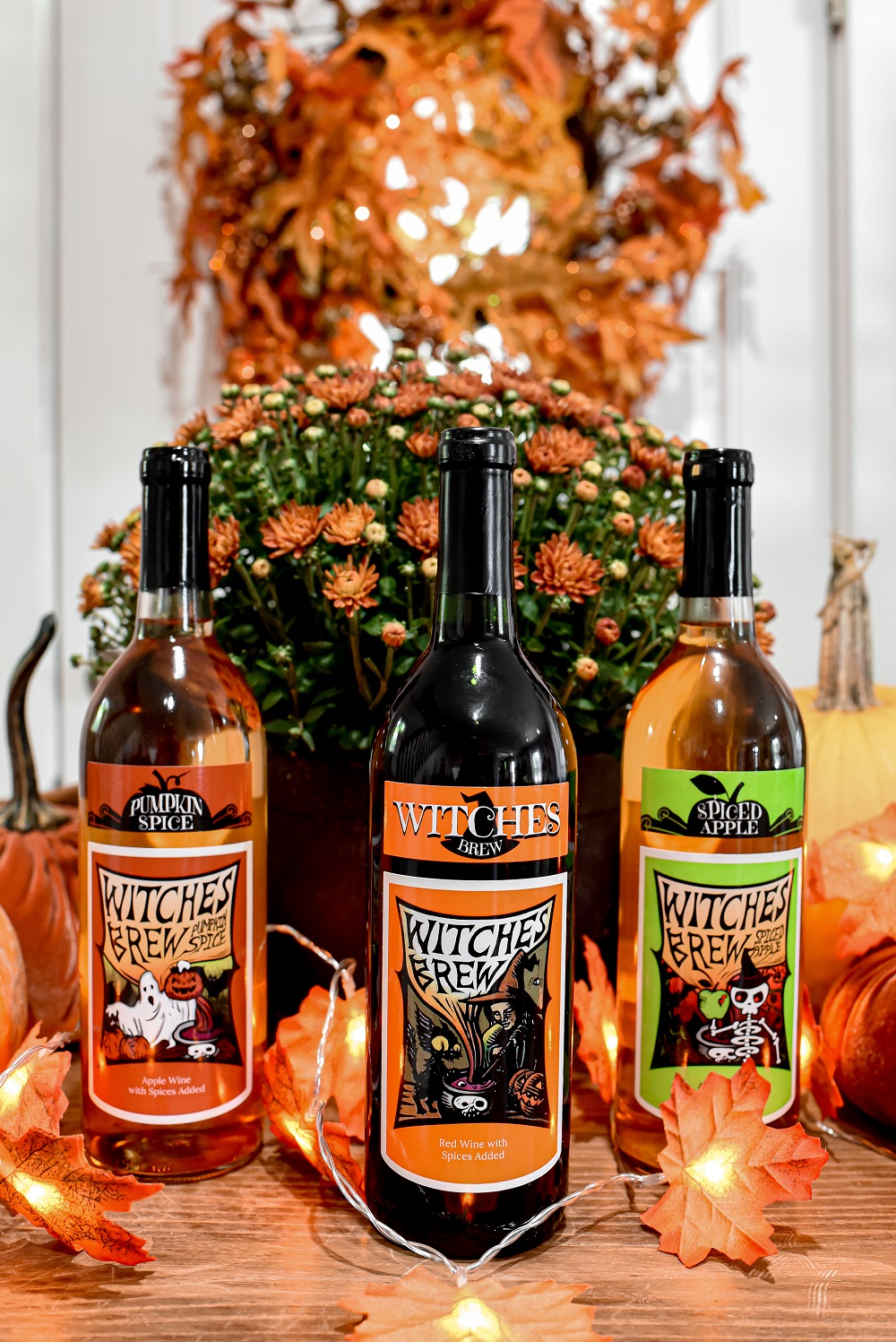 Scheduled Varieties to be Sampled:
Leelanau Cellars Witches Brew (Original)Our most popular wine for Fall or Winter… or pretty much anytime of the year. Mulled and layered, an aromatic celebration of traditional Autumn spices. Try our distinctive red blend room temp, warmed or devilishly hot.
750 ML | 12.5% ABV
Leelanau Cellars Witches Brew Spiced Apple
Sweet, crisp apples coupled with cinnamon and brown sugar. Enjoy chilled or serve warm… like a fresh baked apple pie right out of the oven. Pairs perfectly with a cozy porch swing on a fall evening.
750 ML | 12.5% ABV
Leelanau Cellars Witches Brew Pumpkin Spice
Pumpkin spice might just be the official beverage of Fall. With sweet, tangy, traditional Autumn spices, the aromas draw you into the glass with intoxicating notes of apple, ginger, and clove. Enjoy chilled or hot from your fave mug.
750 ML | 10% ABV
Required Event Documents:
Required Event Materials
Folding Table
Table Cloth
Ice Bucket
Table Signage
Sample Stickers
Sample Cups
TiPS Certificate / State Certificate (if applicable) / MSNTayler Credit Card / Driver's License
Recap / Timesheet: Employee Login – Complete Off Premise Recap DUE BY 8PM Sunday
Display Photo (Includes yourself and the promoted brand(s) behind the display table)
Sales Receipt
Participant Log(s)
MSNTayler COMPLETED Sampling Recap Form
Bookings
This event is fully booked.